steps to create your personalized tea
Tell us what life is like in that gorgeous body and mind of yours.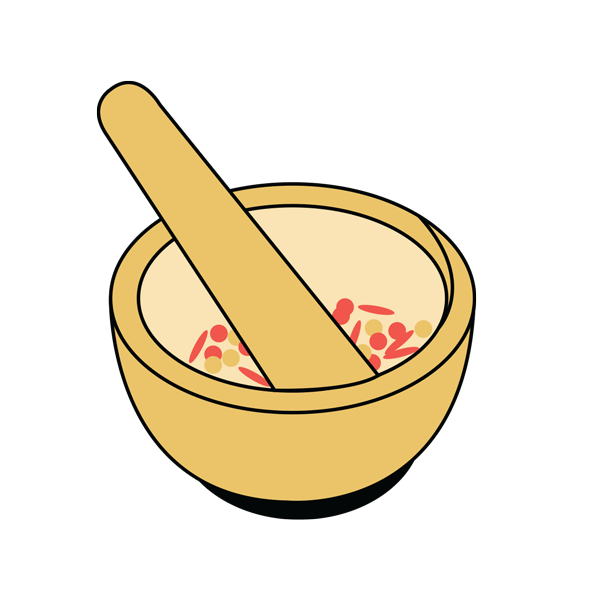 We'll use ancient herbal knowledge and a little intuition blend herbs that balance how you feel.
After check out, our tea specialists get started analyzing your quiz.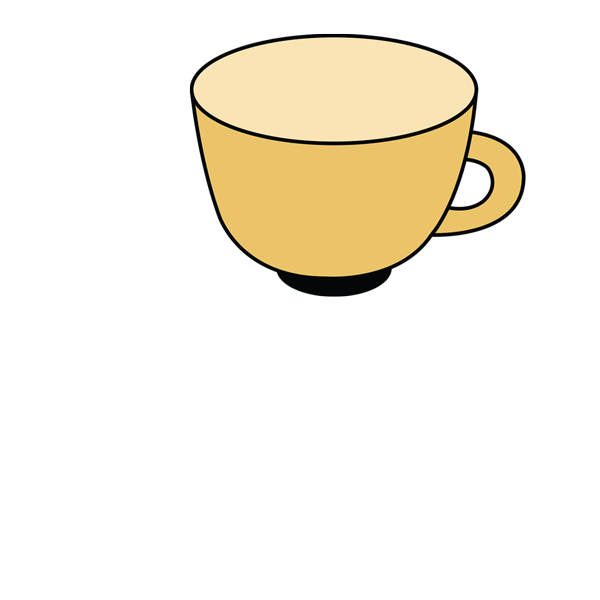 We share all deets on your herbal tea blend within 48 hours on your personal tea page.
WE NOTICED HERBALISM CAN BE VERY CONFUSING…
EVER BEEN CONFUSED ABOUT WHAT HERBS YOU SHOULD PLAY WITH? SEARCH NO FURTHER.
MOST APHRODISIACS ENCOURAGE US TO BE REVVED UP, BUT WHAT IF WE'RE ALREADY OVER STIMULATED FROM OUR EVERYDAY LIVES?
JUST LOOKING FOR SOME HELP FOR YOUR EVERYDAY WOES?